Flourish builds on the experience, resources, data and motivations of Indwell.
Flourish specializes in empowering clients such as municipalities, non-profits, faith communities, and other organizations to create affordable housing solutions that promote community well-being. We support clients through project imagination, programmatic planning, community engagement, funding procurement, design phases and provide project management services through all phases of development from site selection to tenant occupancy.
Our Services
Cultivate alignment between client, community, and political needs
Community engagement and creating funding roadmaps
Understand and interpret market analyses to support real estate and community investment strategies
Identify potential housing partners
Include the exploration of property opportunities
Undertake site reviews, propose housing plans, and program models
Suggest purchasing processes
Identify due-diligence costs and avenues for funding
Launch initial development capital plans
Develop a viable funding model
Initial project concept designs
Geo-testing, environmental assessments, and surveys
Pre-consult with Municipality, Ministries, and others
Planning and environmental approvals
Funding applications
Include schematic and design development phases
Site plan approvals and building permit applications
Contractor procurement
Project funding plans
Construction project management
Payment oversight and reporting
Financial analysis and management
Warranty review and project handover
Final reporting
Tenancy launch plans and timelines
Building and systems operations
Integrate systems for rent collection and information streamlining between tenants and organization
Overall building and facilities management
Board of Directors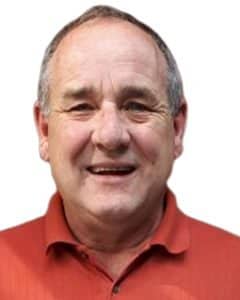 Learn More
Fred Spoelstra
Chair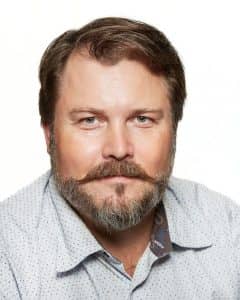 Learn More
Bill Munns
Vice-Chair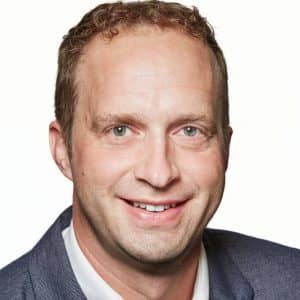 Learn More
Jeff Neven
Treasurer & Secretary, Executive Director of Indwell
Join Our Team
We are a growing team of people who combine professional experience with a passion for taking hopeful action in creating affordable housing solutions.
Share these ambitions?
Please click here to view our job opportunities carried out by Indwell.
View Positions